Tungsten Crucible
Because of the high melting point of tungsten, tungsten crucible is widely used in furnace industry such as heating elements of induction furnace, quartz glass melting furnace, and rare earth smelting furnace.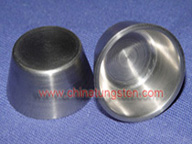 Tungsten crucible manufactured by the special production line in our corporation, can provide reliable guarantee of product quality for the users by adopting excellent tungsten materials with high purity, advanced techniques and special treatment to the product surfaces.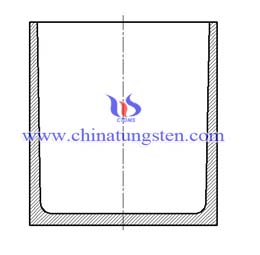 Please do not hesitate to contact us if you have any other question. Our e-mail address is sales@chinatungsten.com, sales@xiamentungsten.com. Or you can call us by 0086 592 5129595/5129696/5127878.
More info>>