---
Tungsten Granule Standard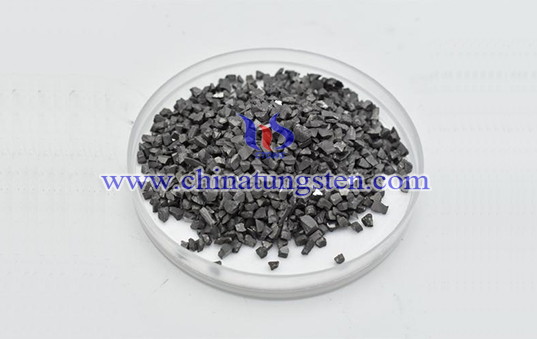 Introduction
Tungsten granule standard includes Chinese standard, international standard, industry standard, company standard of product, application, using method, etc.
Following is one of the using method standard:
Iron ores - Determination of carbon and sulfur content-High frequency combustion with infrared absorption method
This standard is applied in testing the content of carbon and sulfur of iron ore, iron concentrate, sinter and pellet and their finished products. The standard also clarifies the content of carbon under 0.002% and sulfur under 0.0005%, the unit weight used each testing is 1.9g.
More information, please contact Chinatungsten:
Email: sales@chinatungsten.com, sales@xiamentungsten.com
Tel.: 86 592 5129696/5129595
Fax: 86 592 5129797
Enquiry & Order