Tungsten Granule Packing
Tungsten granule packing is based on unit of gram or kilograms for its irregular shapes and small particles. The most regular packing is 250grams/bag, 250grams/bag, 1,000grams/bag, 2,000grams/bag, and 2,500grams/bag. Outer packing can be chosen from sealed bag, vacuum bag, plastic box, tin box, etc.
Chinatungsten can pack the granule according to the customer's unique requirement.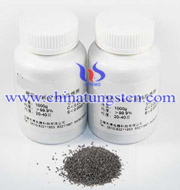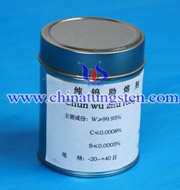 If you have got any interest in tungsten granule, please feel free to contact Chinatungsten.
Email:sales@chinatungsten.com
Tel.: +86 592 5129696/5129595/5127878
Fax:+86 592 5129797
More info>>