Tungsten Electrode Images
Tungsten electrodes are mostly used the round rod. The end color is to differ differnent kinds of electrodes and rare earth doped. Tungsten electrodes images are showing all kinds of pictures related.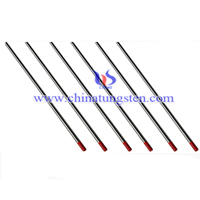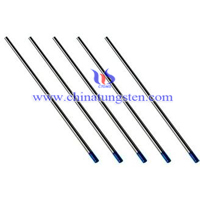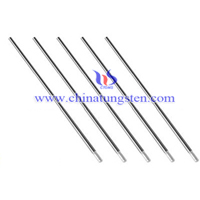 Regularly, tungsten electrodes are packed in 10pcs/box.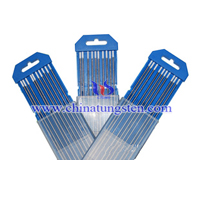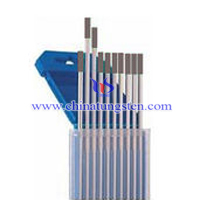 Besides regular sizes, there are shaped tungsten electrodes, which can be customized, such as tipped electrodes.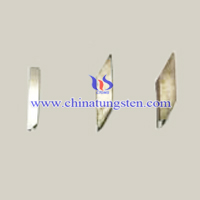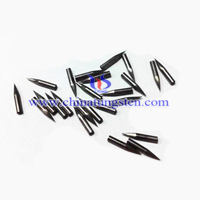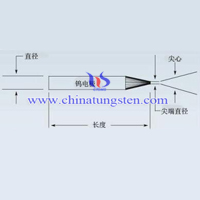 If there is any interest in tungsten electrode, please feel free to contact us through the following methods.
Email: sales@chinatungsten.com
Tel.: +86 592 512 9696/+86 592 512 9595/+86 592 512 7878
Fax:+86 592 512 9797
More info>>